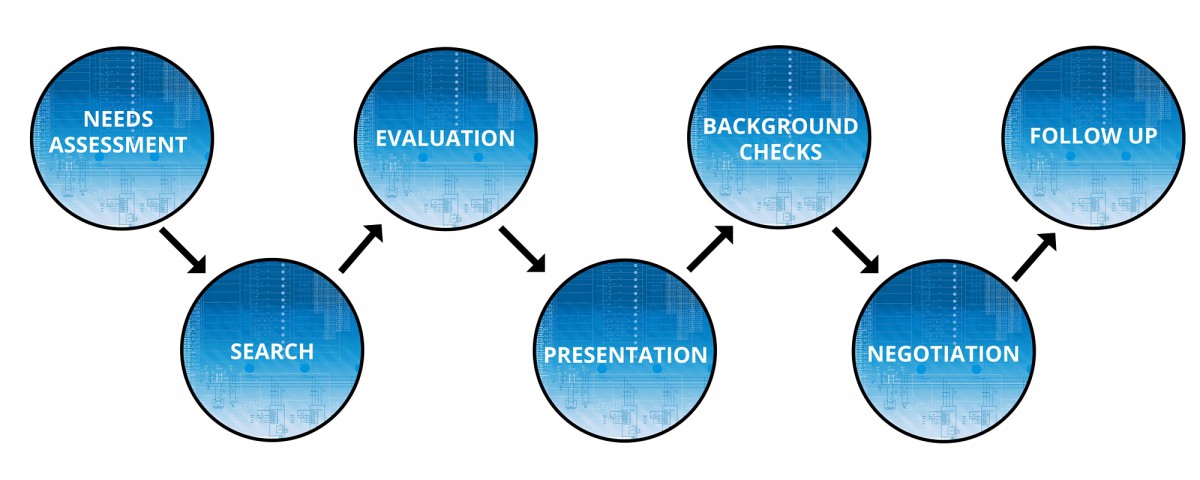 ---
CANDIDATE EVALUATION | INTERVIEW
---
Paradigm Group employs a detailed interview process to identify the candidates that best fit your requirement.
---
We ask prospective candidates the right questions to understand not only their depth of technical expertise, but also their personality, career goals, and commitment to ensure a successful placement that will last.
---
Whenever possible, we make an effort to meet with prospective candidates in-person before presenting to the client. We also make use of video-conferencing technologies for virtual interviews
---
An additional partner service offering through PGI is personality and/or technical assessments to further evaluate and qualify which candidates are truly the best fit for your unique culture and the demands of the role itself. These assessments can also help to highlight specific coaching areas to address upon hire to ensure long-term retention for top talent.
---